Quality,
cost effective surfacing
Quality,
cost effective surfacing
Quality,
cost effective surfacing
Lakeside Surfacing are surfacing and tarmac contractors and specialists in asphalt-tarmac surface dressing, resinbonded stone and groundworks offering a range of services to both commercial and domestic customers.
With depots in Sudbury, Suffolk and Hereford we cover all of the UK and our team of staff are well experienced and fully trained in ensuring all work is carried out to the highest possible standards. Lakeside Surfacing is customer focused, has a strong attention to detail and commitment to meeting the requirements of its customers. This, together with the continued quality of workmanship produced, ensures high levels of customer satisfaction and repeat business.
Hot Tar Spraying and Stone
Canal Paths
Car Parks
Caravan Parks
Commercial Driveways
Domestic Driveways
Farm and Heritage Estates
Footways
Forecourts
Golf Courses
Highways
Housing Estates
Industrial Estates
Studs
Schools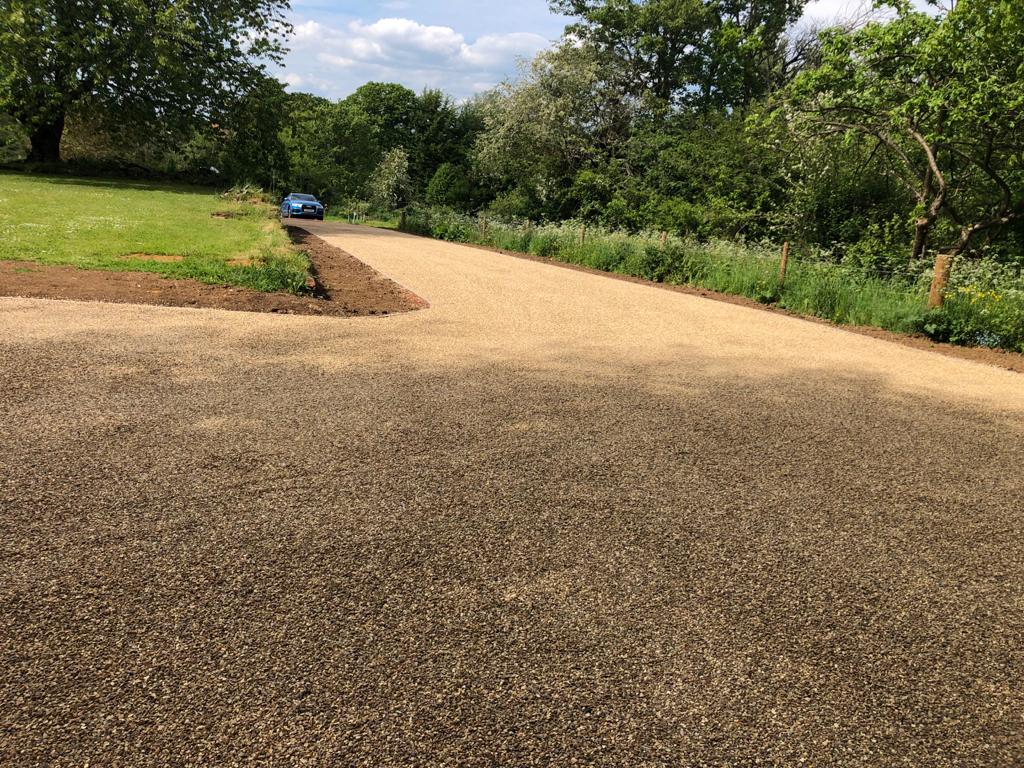 Surface Dressing
Read more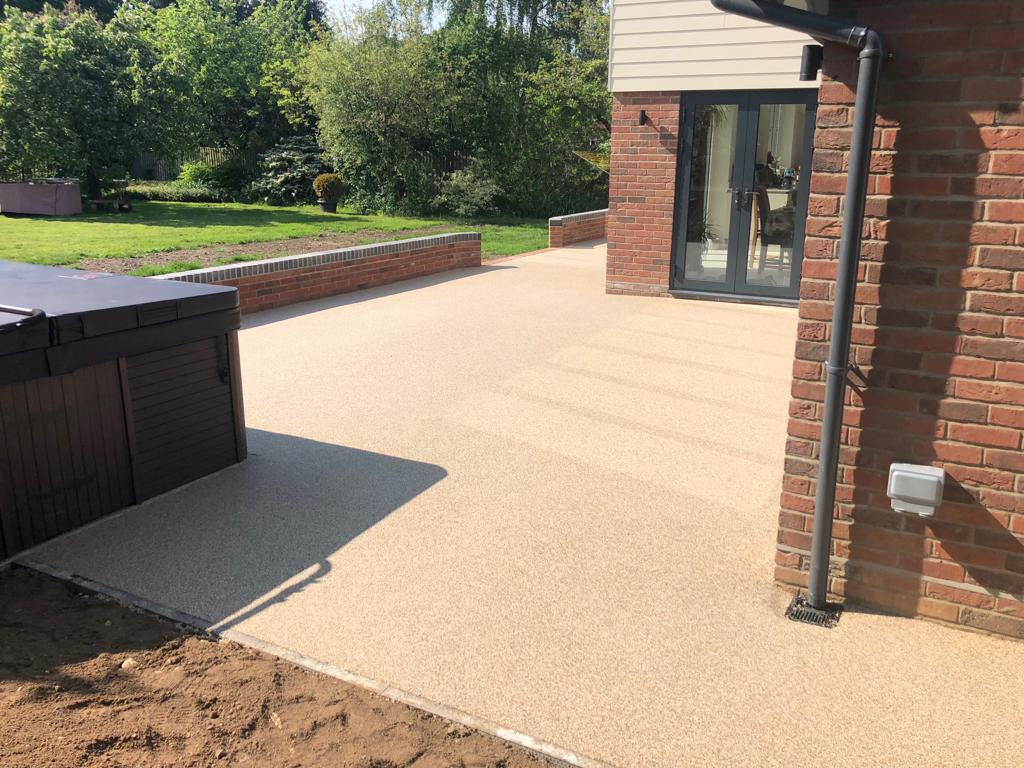 Resin
Read more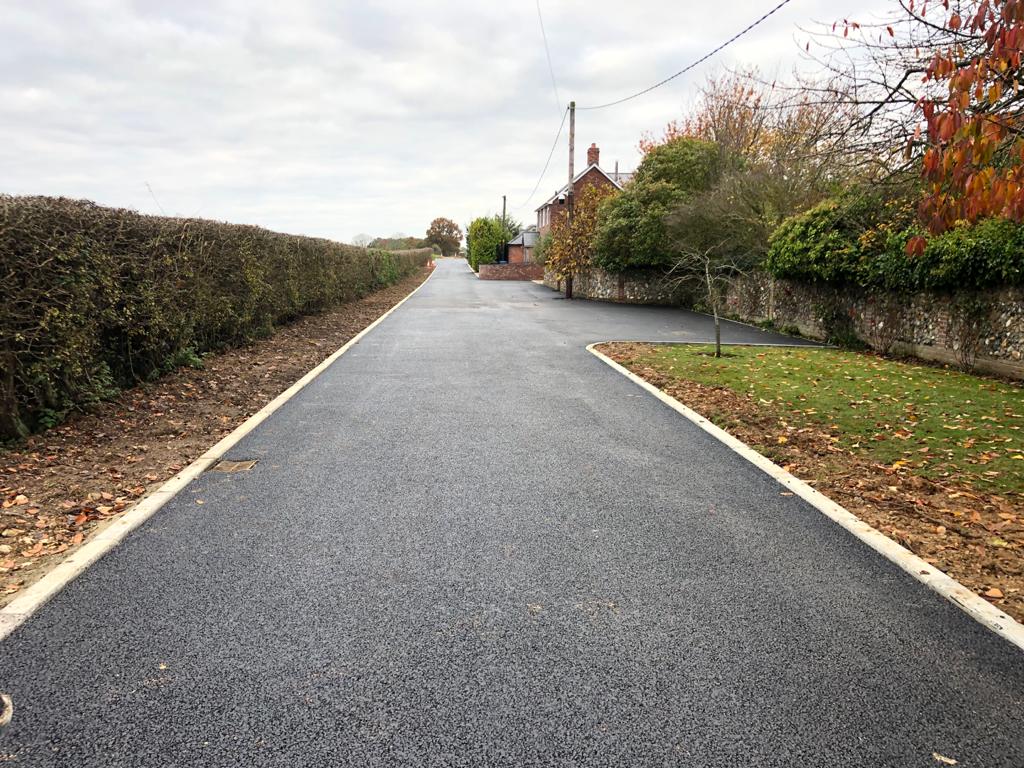 Asphalt
Read more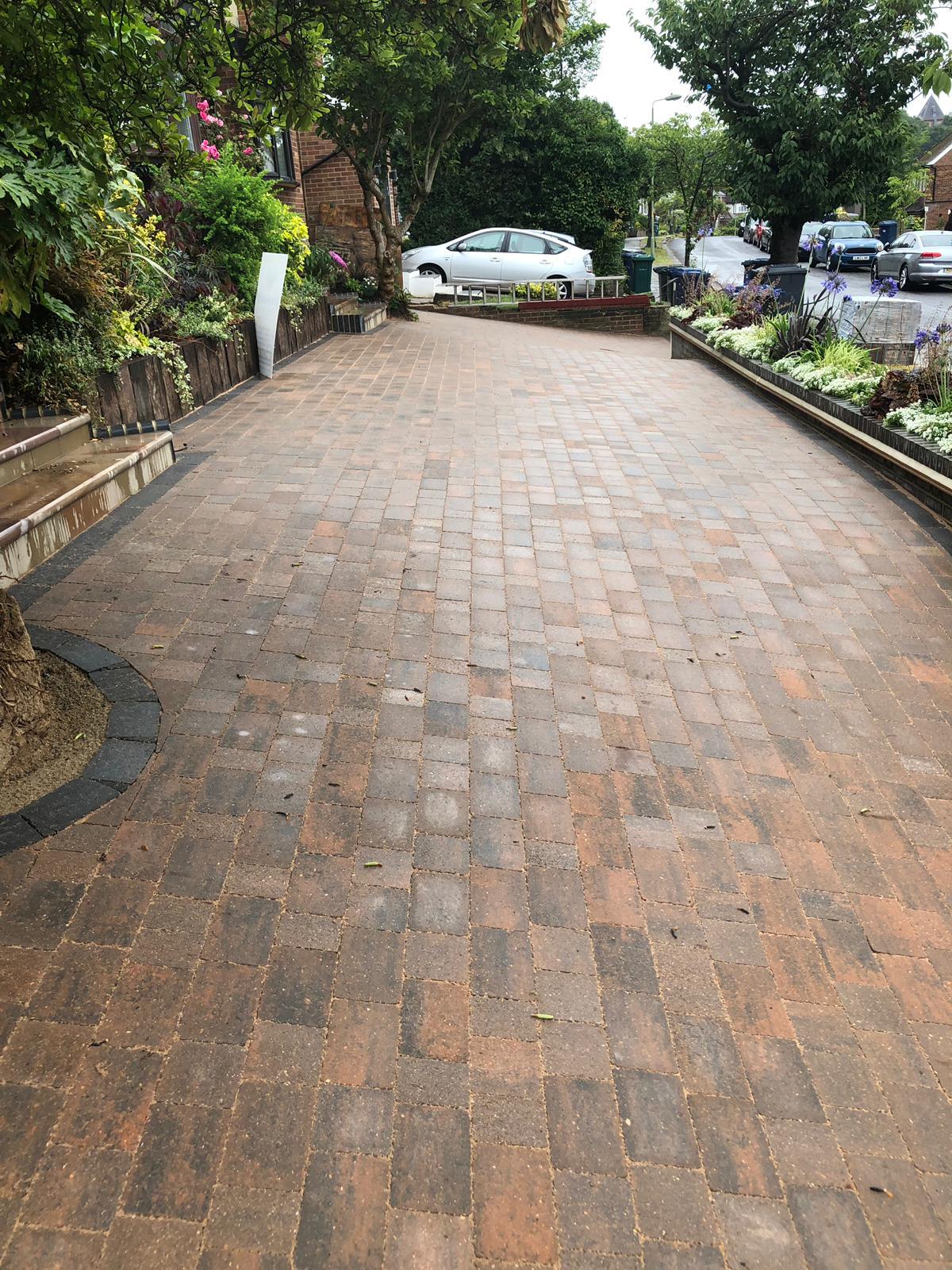 Block paving
Read more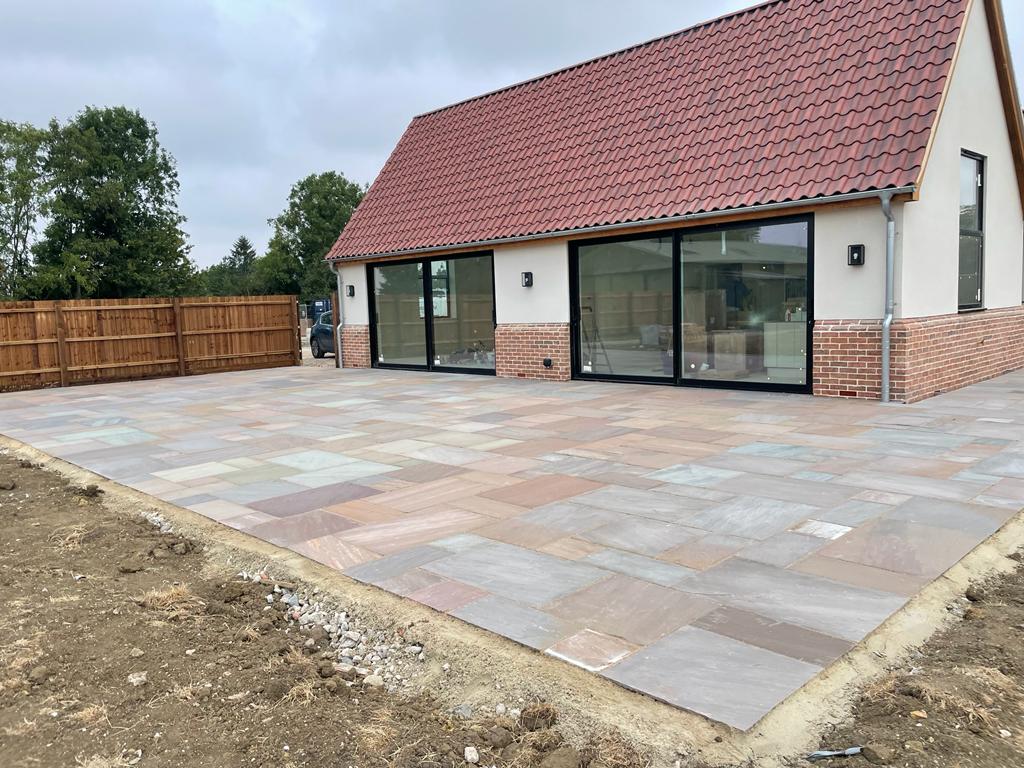 Natural Stone Paving.
Read more
Lakeside Surfacing is a family run driveway resurfacing company whose parent company is DW Surfacing Eastern Ltd - a company with over 25 years experience, in all types of driveway surfacing works, including: hot tar spray & chippings driveways, tarmacadam laying, resin-bonded stone and block paving driveways.
26
Years
Experience
Working
With depots in Sudbury, Suffolk we cover all areas within East Anglia, the South East and further afield. We are widely renowned as one of the areas leading re-surfacing experts. Our Domestic contracts include driveways, shared roadways and access areas. Our Commercial division deals with large surfacing contracts.
For more information on our services contact our sales team for a no obligation quotation.
What They Say
Mrs Big
Certainly would recommend.
Kept us informed every step of the way.
Mrs Wade
Very happy. Done all round the house. Very satisfied with all the work done.. Have recommended already
Mrs Big
Certainly would recommend.
Kept us informed every step of the way.
Mrs Wade
Very happy. Done all round the house. Very satisfied with all the work done.. Have recommended already